Professional. Experienced. Caring. Trusted.
We are one of Melbourne's most experienced and comprehensive private providers of Speech and Occupational Therapies, offering a wide range of services to clients, families and schools for over 11 years.
Clinic & Mobile Services
We offer services in our bright clinic space or home, school and community services across Diamond Valley and Melbourne's inner north.
in 2018Al
Our wide range of services
 includes Speech Pathology, Occupational Therapy, Swallowing Services, Music Therapy and Small Group Programs.
Services across the life span
We offer a tailored approach for babies, preschoolers, school age, adolescents, adults and nursing homes.
We are a team of experienced team of healthcare professionals, with Speech Pathologists, Occupational Therapists, Psychologist and Music Therapists providing services for babies, children, adults and families.
We provide a range of group programs and individual therapies. Our diverse team means clients are always matched with a clinician who best suits their needs.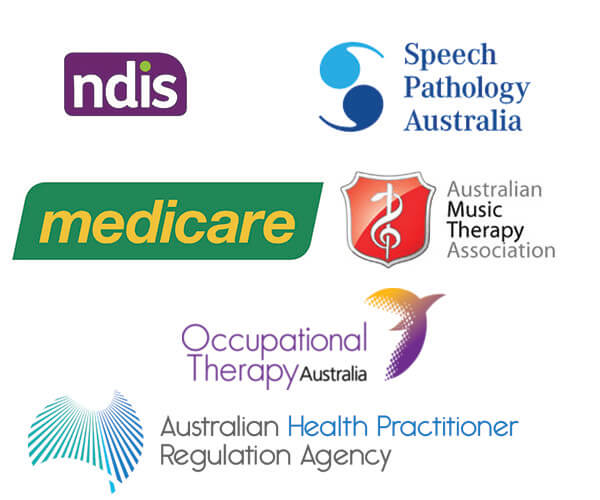 We operate on a no waitlist policy. No GP referral required.
Call today to discuss your needs. We'll let you know how we can help and can book and appointment straight away!